Summer is the perfect time to upgrade your front door and porch. From curbside appeal and improved property value to energy efficiency and premiere party hosting, there are a lot of reasons to have a great front entrance. That's why now is the time to consider upgrading your front door — before friends start showing up for the pool party or grill-out.
Read on to find out the 4 reasons you'll want to consider fixing or upgrading your front door today.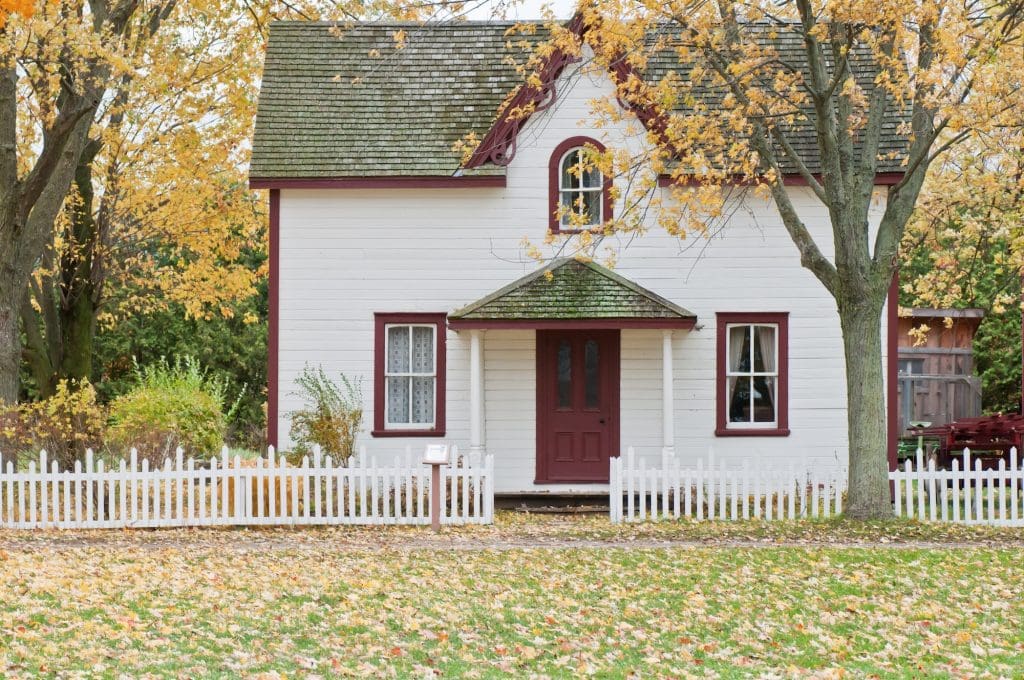 Return on Investment
A new front door is an easy way to make a big impact on the exterior of your home. If you're planning to sell or just looking to improve the overall value of your home, upgrading your front entry can have an outsized impact. You may not even need to invest in other costly improvements like landscaping or painting if you just replace the front door with something that looks great. You could even consider replacing all of the doors for added curb appeal!
Upgrading your front entrance is an easy way to increase the value of your home. The average return on investment (ROI) for replacing a front door is around 75% per cent — and upgrading the entire front porch can net you 84% on average!
Property Value & Curbside Appeal
Putting a fresh face on your home is guaranteed to add curb appeal. The first thing people notice when they drive or walk by your house is its front entrance. If your current door is old or damaged, it could be sending the wrong message about the value and condition of your property, and even your neighborhood!
In addition to keeping the neighbors happy, and helping you feel great about the overall look of your home, upgrading your front door can also make it easier if you do decide to sell. A house with an attractive exterior often sells faster than one with a dull or weathered one—and for more money!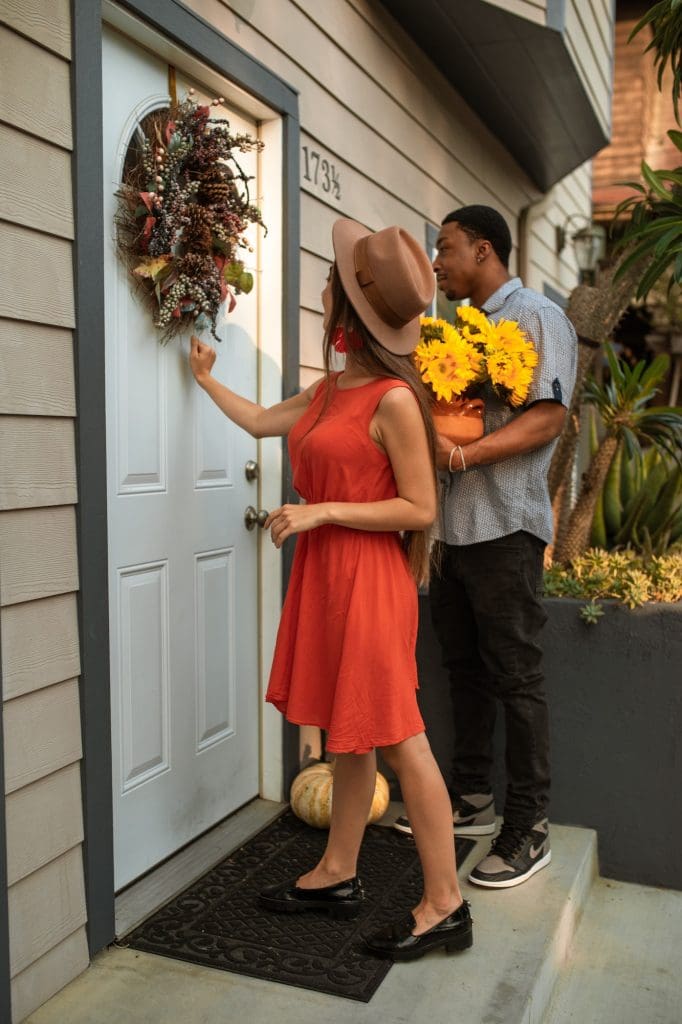 Energy Efficiency
Upgrading your exterior doors is also a great way to improve the energy efficiency of your home – especially when facing the hot summer months ahead. If you can see light around your door or feel air coming in, it's definitely time to change out your doors. 
Even if you can't see the efficiency loss with the naked eye, old doors can be letting out a lot of your precious cool air. Consider upgrading to new exterior doors, maybe even one with an energy star rating! Fibreglass and steel doors, storm doors, double-paned glass, and glass panes with Low-E coating can all help make your entryways more energy-friendly.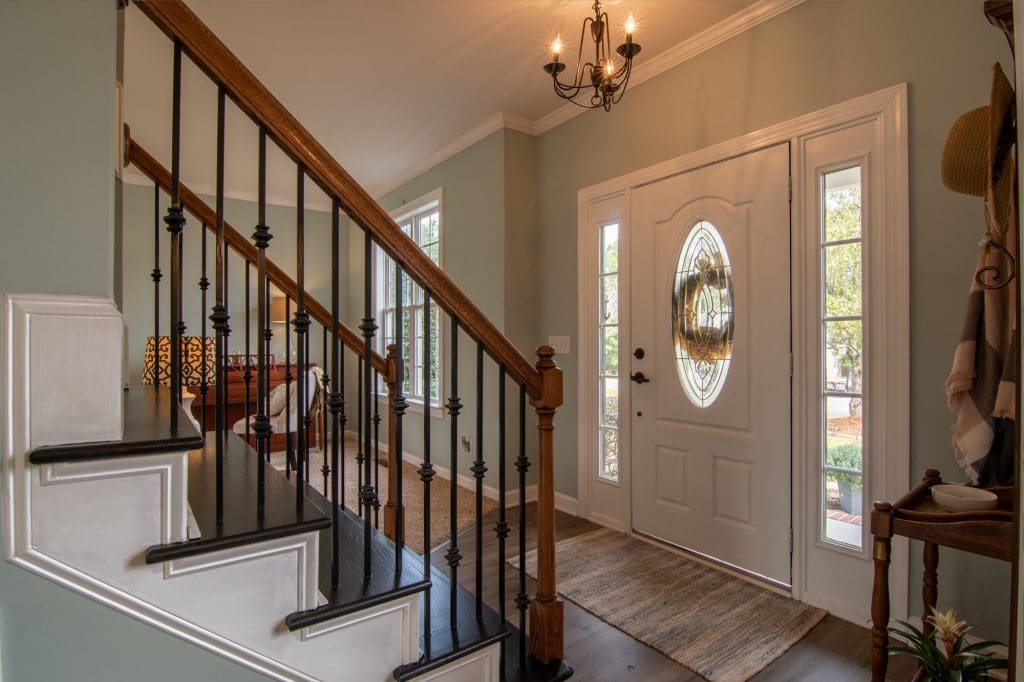 A Modern & Inviting Style
We often overlook our front doors, but they are the first thing other people see when they come to your home for a visit. Upgrading your front door is a great way to make your home more inviting and give it an updated look. And because the front door is one of the first things people see when they walk into your home, if it doesn't look welcoming, it can affect the whole visit!
When improving your exterior entry, choose a style that reflects your personality and fits in with the rest of the house. The right door can add beauty and character to any home — but if it doesn't match other features, such as windows and siding, it could end up looking strange or out of place.
If you're going to paint or stain the door itself, choose something that complements the style of your home, such as dark brown for an older-looking house or white for a modern home with lots of glass windows. And don't forget about locks and hardware! Upgrading your front door gives you the opportunity to choose every piece to meet your preference and style.
Summer is the perfect time to upgrade your front door and exterior entrance. Not only will it make your home more energy-efficient and give your AC a little bit of break, but you can also be sure that your home is inviting and that you are ready to host the next porch hangout!